Find out more about who we are and why we are different.
NCIUL provides an interactive, innovative experience that aims to engage students in a broad variety of activities.
NCIUL offers a range of UK undergraduate programmes across three different faculties: Psychology, Politics and International Relations, Business and Management.
Our programmes are designed for students who already hold an undergraduate degree.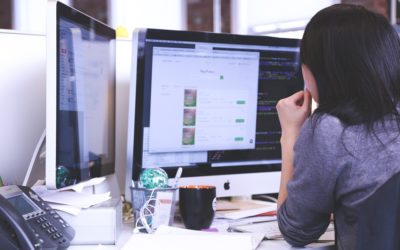 At the beginning of 2000 the professional figure of the social media manager, the specialist in managing Facebook or Instagram pages, did not appear in CVs. People who ten years ago invested in a training course and experimented with the language of social networks...