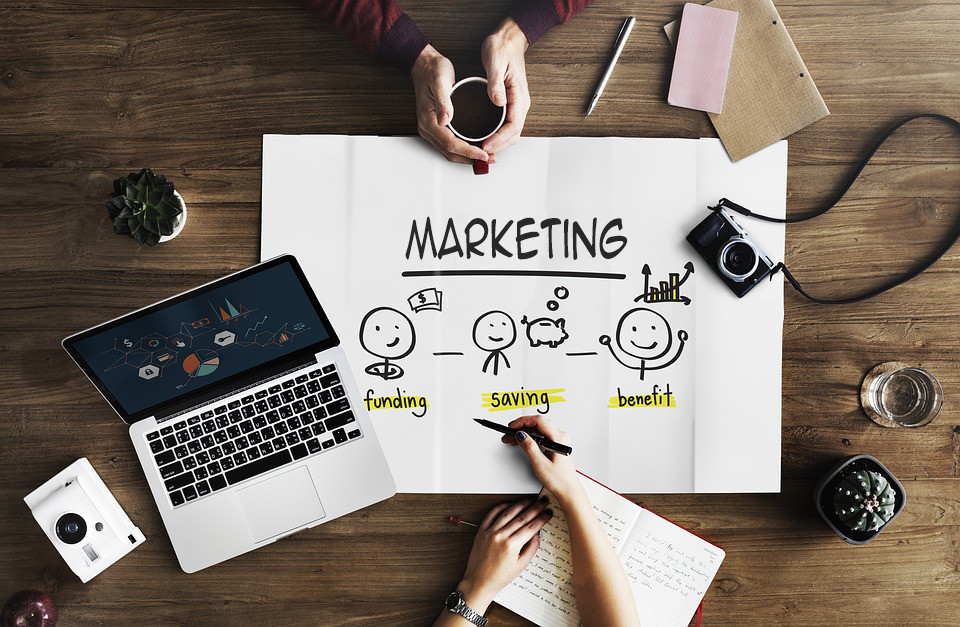 Summer School in Business and Marketing
Why choose this course?
Have you ever wondered about a career in marketing? Our Summer School in Business and Marketing aims to provide you with a solid foundation in marketing, so you can learn in practice how to successfully understand and shape behaviour in different sectors.
Through an engaging mix of videos, traditional lectures, student led seminars and simulation of real case studies, you will develop an understanding of key analytical skills needed for a good strategy marketing.
Entry Requirements
To apply for our Summer School, there are no specific entry requirements.
Teaching and Learning
You will be required to attend to lectures in the mornings and participate in student led classes in the afternoon, where you can work on assignments with your peers.
Usually, you will be required to attend to:
Lectures: 36 hours (10am-1pm Monday to Thursday)
Class hours: 18 hours (1 to 2 hours in the afternoon, 2-4pm, Monday to Thursday)
Assessment
You will have to present written work and pass a final examination at the end of the course. However, if you are not interested in being assessed, you may be issued an Attendance of Certificate, if you participate to at least 75% of classes.
Academic Credits
You may be able to gain up to 7.5 ECTS points, however you will need to check with your Institution.
Programme Structure
You can choose one course for each session among the followings:
| | | |
| --- | --- | --- |
| MODULE NUMBER | MODULE TITLE | MODULE DESCRIPTION |
| SUMSC-101 | Marketing Management | The course examines the key concepts and tools of marketing to achieve competitiveness and business goals. |
| SUMSC-102 | Contemporary Management Research | This module is designed for students that  are looking to put to the test the latest research and contemporary thoughts in global management |
| SUMSC-103 | Consumer Behaviour | Buyer behaviour is the psychology of how consumers think, feel, reason, and select among different marketplace alternatives, enabling you to make strategic choices in the target market. |
| SUMSC-104 | Strategic Marketing | The module covers critical aspects of the strategic decisions behind the organisational life, in an international perspective. |
| SUMSC-105 | Individual differences | During this module, you will learn how individual differences contribute collectively to performance in the organisation, and how individuals are recruited and expected to behave in the workplace. |
| SUMSC-106 | Organisations and People | The module investigates the links between organisational behaviour and development, through its employees. |
Programme outcomes
At the end of this Programme, you will be able to:
Understand what marketing is and how it interacts with other fields in management
Apply key frameworks, theories and concepts to managerial decision making
Understand the psychological impact of marketing in individuals and people
Recognise the fundamental role of strategic marketing in organisations and everyday life.