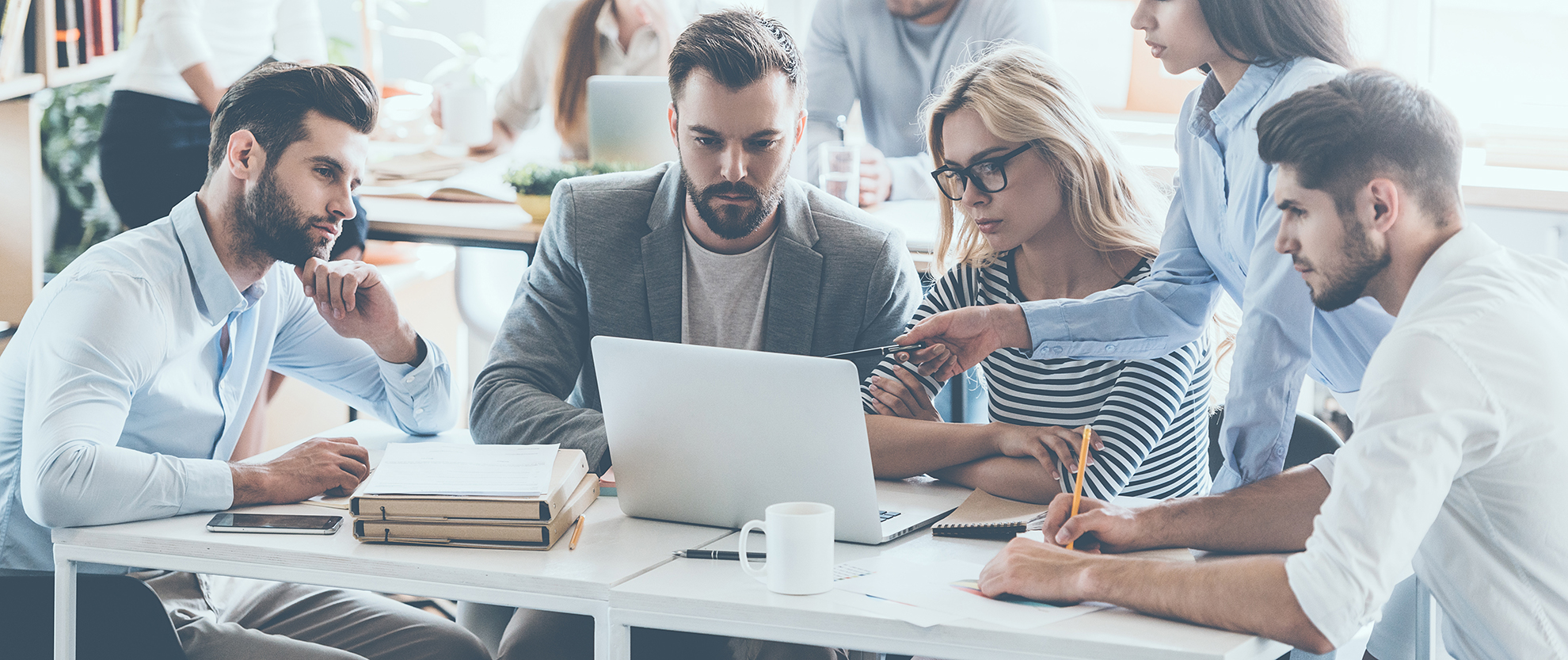 You will have a tutor who will support you in adjusting to study life, as well as guide you on academic matters. It is recommended that every student makes time to talk to their tutors at least once over the term. Tutors are there to provide a friendly, confidential, non- judgmental environment and you can rely on your tutor to give advice and effective feedback.

During term time, personal tutors are available:
Monday- Thursday: 9.30 am- 4.30 pm

Friday: 9.30 am- 4.00 pm

During the holidays, personal tutors are available:
Monday – Friday: 10.00 am – 3.00 pm
For any enquiries related to academic matters, you can additionally call our Tutoring Centre, Monday to Friday between 8.00 am and 9.00 pm.
You will be introduced to PDP on your induction. PDP is a process which aims to improve your ability to understand what and how you are learning and will help you to get the most out of your student experience by helping you to take responsibility for your own learning and raising your awareness of the variety of opportunities for development. This process is important for all university students and it will help you organise your personal, educational and career development.
Your tutors will support you in developing your PDP. It is a programme requirement that you have one-to-one, 1 hour tutorial (either face-2-face or through Skype) with your tutor at least once every 4 months. Tutors can be contacted by email or by the telephone and have appointed office hours where you can drop-in at any point during the working day. Please check their pages for more information.

The process of personal development planning usually includes the following elements:
THINKING: 

about where you stand now, where your interests life, what your strengths and weaknesses are and the improvements you would like to achieve.
PLANNING: where you want to go, what skills and knowledge you need to get there and how you might acquire them.
ACTION: setting yourself goals and specific targets and monitoring your progress towards them.
REFLECTING: reviewing your academic achievements and deciding on further areas for personal, academic and career development.
Please see the PDP Booklet for more details.