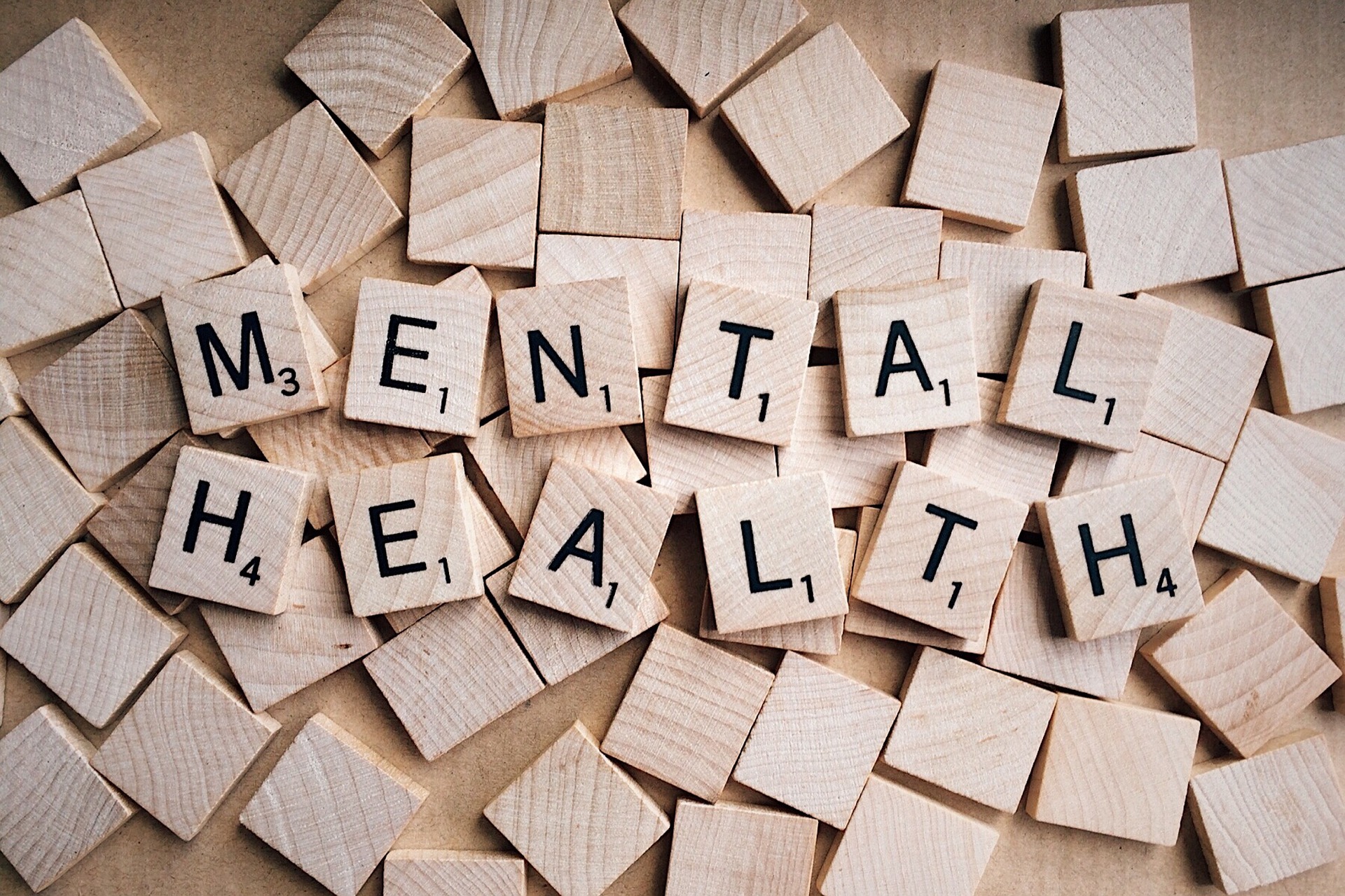 Welcome to the Department of Psychology at NCIUL. As Deans of Psychology, we lead our education agenda, developing an academic vision for undergraduate, postgraduate taught and postgraduate research programmes. This vision blends world-class teaching with internationally leading, society-changing research.
Located in the heart of one of the world's greatest cities, our Institution will provide you with an amazing community of tutors, teachers and other staff members dedicated to providing exceptional education and real-world experiences for our students.
Our focus is on equipping our students to be able to rise to the challenges of the modern world. Therefore, our programmes aim to provide a stimulating and rewarding experience, which enhances employability and supports career development prospects.
Our staff members are not only experienced and committed teachers, but also engage in research within their disciplines that deeply inform the syllabus of each module we offer to our students. Research within the faculty covers a wide range of topics, which broadly fall under four sub-disciplinary groupings, namely forensic, social, developmental, clinical psychology and so on.
We believe in encouraging our students to participate actively in workshops, research and networking activities and our London location puts us at the heart of the UK's health, clinical and psychological community. This vibrant city will allow you to combine your studies with an interesting social and cultural life.
We are delighted to welcome you as a student int he Faculty of Psychology. We aim to give our students the best education and training opportunities by offering the highest standards of teaching in a friendly and professional environment.
We hope you will enjoy the course and will get a lot out of it. Psychology influences every aspect of life; therefore, by studying the brain, assessing people, behaviour and social dynamics we can use this knowledge to help humanities in several settings: mental health, societal safety, education, marketing, working environment, business, sport, etc.  The study of Psychology will allow you to think critically, carry out research and to express yourself clearly, providing you with key skills that can be applied to a variety of working environments.
We are sure your career with us at NCIUL will be an enriching, rewarding and enjoyable one, and wish you every success with your studies here.
All the best for your studies.
Dr. Massimiliano Papera
Dr. Nicoletta Vegni
Faculty of Psychology Deans