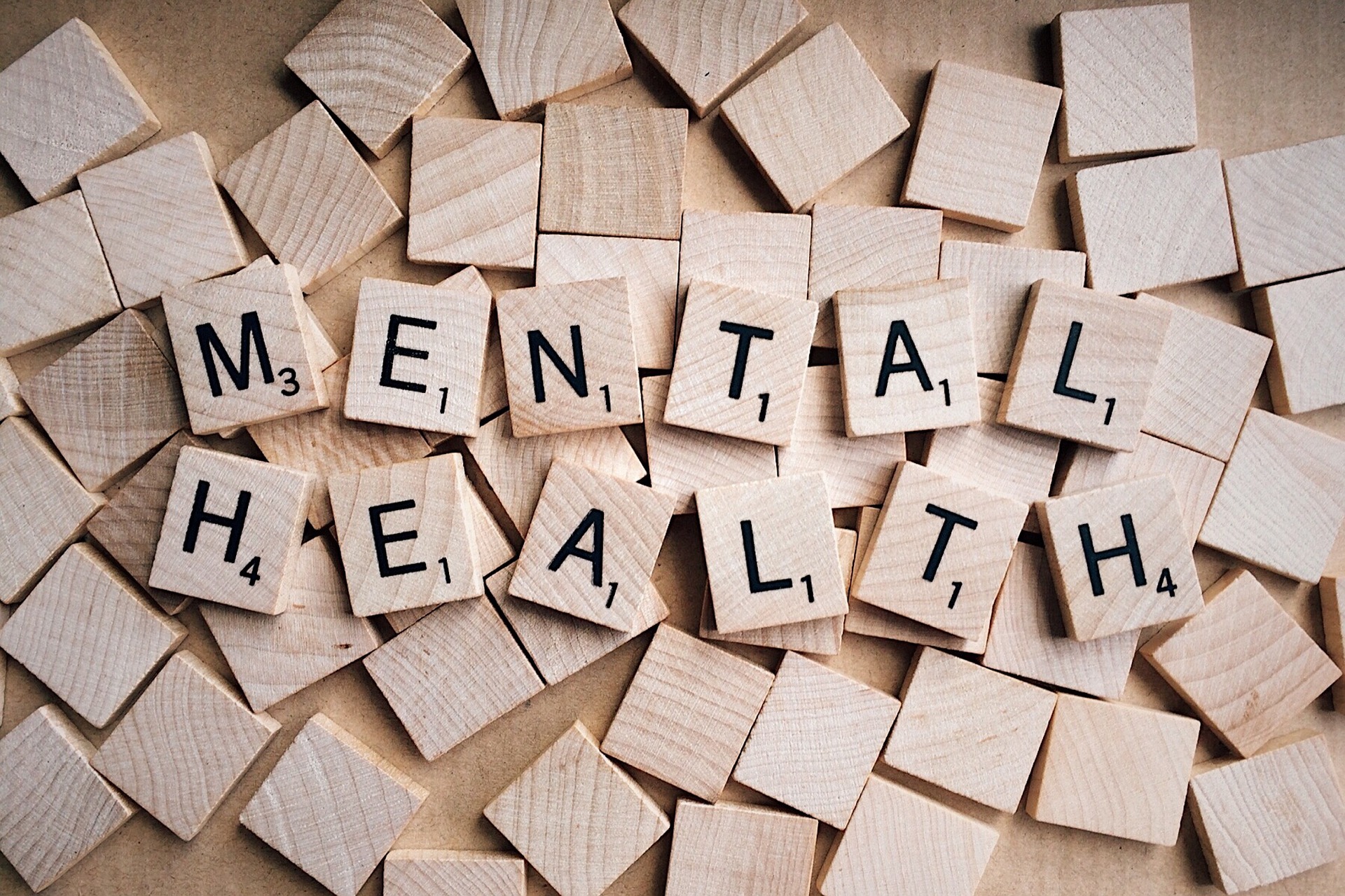 Welcome to the Department of Psychology at NCIUL .
Thanks for visiting our website. The Faculty of Psychology at NCIUL  is an excellent choice to attain your education in psychology and prepare for a successful career. We are located near Canary Wharf and surrounded by many amenities that will enable you to develop a healthy balance between your academic and leisure life.
Located in the heart of one of the world's greatest cities, NCIUL will provide exciting educational opportunities for students from all backgrounds, walks of life and locations. We offer courses that prepare students for success in the real world. The faculty comprises dedicated professionals who excel in connecting with students, lecturers and other administrative and support staff members dedicated to providing exceptional education and real-world experiences for our students.
Our students are trained to develop a wide range of transferable skills in order to work in different psychological areas such as social work, health and care settings, human resource departments, education, sexuality, the world of business, local government, clinical practice, sport coaching, and forensic contexts. Some of our students will continue with research completing a Master's programme and may further their education towards a PhD or Doctorate.
Education in and out of the classroom is readily available. Our faculty members are friendly, welcoming and supportive. With relatively small class sizes, you will have the opportunity to know the faculty and work with them side by side during the course of your degree.
(BPS) will prepare you for a career as a professional psychologist, working, for instance, as a clinical, educational, organisational, or forensic psychologist. A key feature of this course is its pathways, which enable you to specialise in your final year, choosing from psychology a variety of different subjects.
Research within the faculty covers a wide range of topics, which broadly fall under four sub-disciplinary groupings, namely forensic, social, developmental, clinical psychology and so on.
We strongly believe in academic excellence which includes a commitment to research, clinical practice, and different learning styles. Our lecturers bring clinical and research experience, new findings from clinical and applied research into the classroom, thus developing student appreciation for different scenarios, critical thinking, and promoting their professional networking skills.
Our academic staff members are approachable, empathetic, and dedicated to encourage students' careers.
We are looking forward to seeing you around our campus but also online as we are a distance learning provider, and we offer a wide variety of online functionalities for our students.
We wish you every success.
Dr. Franco Orsucci,
Dean and Programme Leader,
Faculty of Psychology