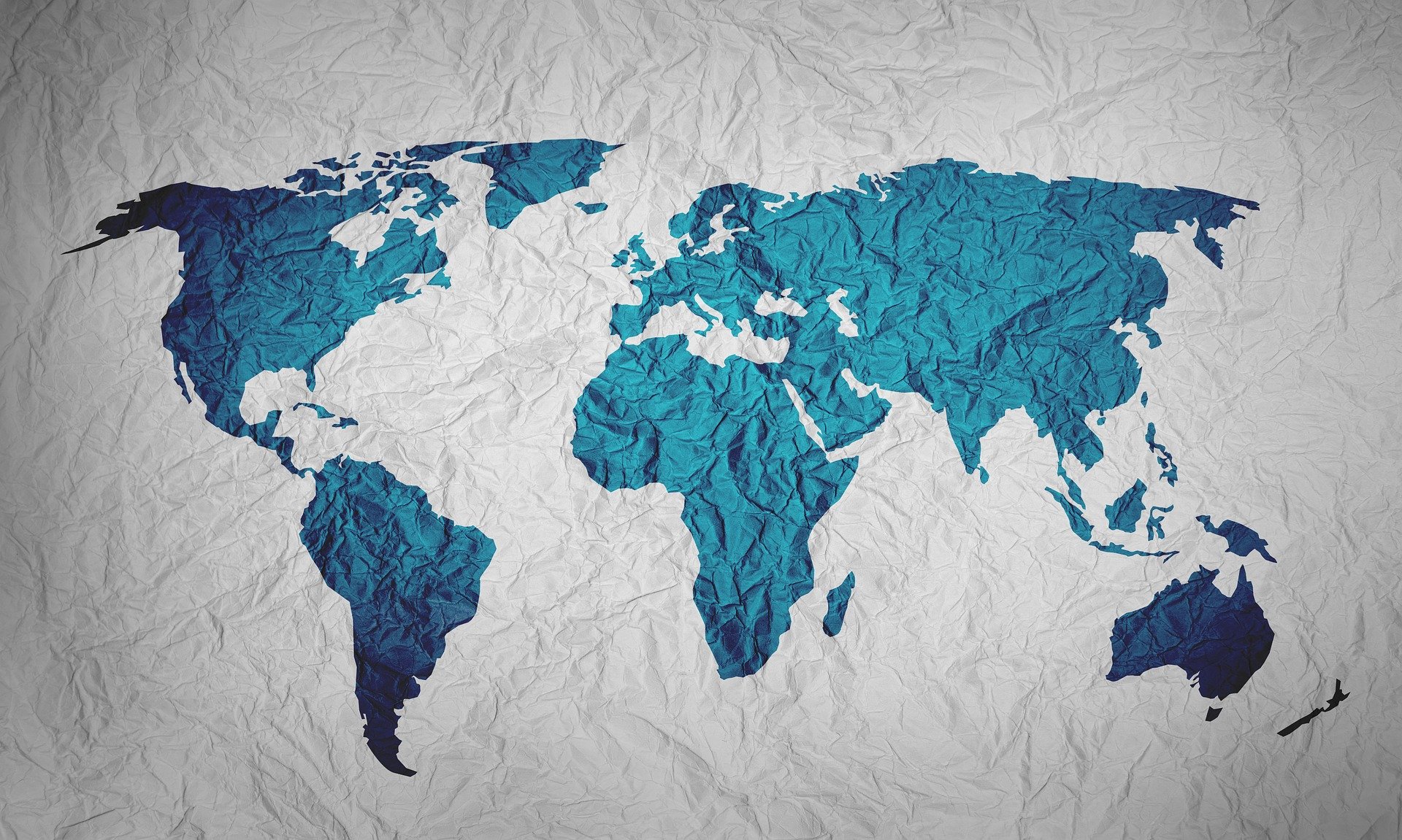 Thank you for your interest in our vibrant and multi-faceted Faculty of Politics and International Relations at NCIUL.
The Università degli Studi Niccolò Cusano has gone from strength to strength since its inception in Rome and we are delighted, therefore, that we have established NCIUL, a new base in London, one of the most influential cities in the world. Such a location is ideal for understanding the changing nature of world politics and international relations.
I am proud to lead a diverse, research-led Faculty in which we constantly seek to integrate research and teaching at every level so as to challenge and inspire our students, encourage them to fulfil their individual potential by becoming increasingly independent learners and the leaders of tomorrow's world.
The excellent quality of our Undergraduate and Postgraduate study programmes attracts students from all over the world, to whom we offer outstanding support and teaching across all subject areas, tailored to varied interests within individual disciplines and professional fields of preference. The key to our success is based on our people and our mission.
What makes our people extraordinary is their intelligence, determination, talent and their willingness to cooperate with others in order to work together toward a better future and a better world.
Our mission is to provide an excellent education to our students providing them with high quality and praxis-oriented education combined with a commitment to student support. As a community, we are committed to trying to use our knowledge and influence to address the challenges that will alter our future: environmental issues; poverty and rising inequality; growing nationalism and challenges to the institutions of democracy; the mismatch of education and employment opportunities.
As a result of our vision, our degree programmes will prepare our students for a diverse range of career paths – from the private and corporate sector, the Civil Service, NGOs, diplomacy, to journalism and international law, as well as postgraduate study.
I encourage you to explore these web-pages further so as to learn more about us and how we can guide you through issues of geopolitics, international history, terrorism, climate change and violent conflict, poverty and development, and teach you the skills to engage with the key challenges and debates that are shaping policy formation in a rapidly changing world.
Dr Luisa Morettin
Dean of the Faculty of Politics and International Relations