Find out more about who we are and why we are different.
NCI University in London provides an interactive, innovative experience that aims to engage students in a broad variety of activities.
NCI University in London offers a range of UK undergraduate programmes across three different faculties: Psychology, Politics and International Relations, Business and Management.
Our programmes are designed for students who already hold an undergraduate degree.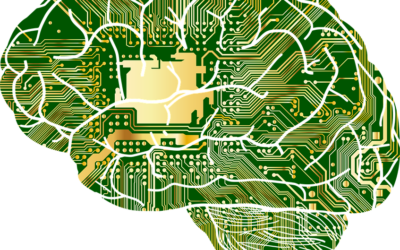 A group of neuroscientists has created an interface capable of translating what a patient hears, well understood by an external listener. This is an important step that could pave the way for new forms of computer-mediated communication for people unable to speak...