Find out more about who we are and why we are different.
NCI University in London provides an interactive, innovative experience that aims to engage students in a broad variety of activities.
NCI University in London offers a range of UK undergraduate programmes across three different faculties: Psychology, Politics and International Relations, Business and Management.
Our programmes are designed for students who already hold an undergraduate degree.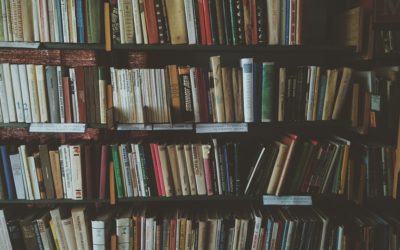 Pride and Prejudice, Jane Austen (1813) "It is a truth universally acknowledged, a single man in the possession of a good fortune , must be in want of a wife." Long before Colin Firth played the role of Mr Darcy in the BBC's adaptation, Pride and Prejudice has always...