Find out more about who we are and why we are different.
NCIUL provides an interactive, innovative experience that aims to engage students in a broad variety of activities.
NCIUL offers a range of UK undergraduate programmes across three different faculties: Psychology, Politics and International Relations, Business and Management.
Our programmes are designed for students who already hold an undergraduate degree.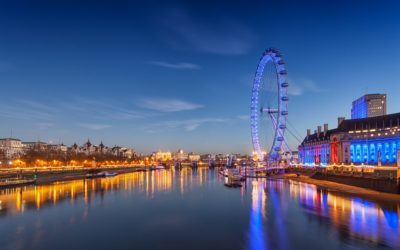 Have you just arrived in the UK and cannot wait to enjoy London most famous attractions? Read this guide of the must see in London! London attractions: from Westminster to Trafalgar Square. You can begin your London attractions tour with a visit to Westminster. Once...