Find out more about who we are and why we are different.
NCIUL provides an interactive, innovative experience that aims to engage students in a broad variety of activities.
NCIUL offers a range of UK undergraduate programmes across three different faculties: Psychology, Politics and International Relations, Business and Management.
Our programmes are designed for students who already hold an undergraduate degree.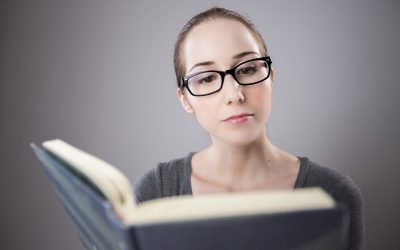 Psychology studies allows us to acquire a range of different skills ranging from the behaviour observed to the physiology of the brain. The aim is to understand how the human mind works and how it allows the implementation of different behaviours in different...